Welcome
Wine Connection Group owns and operates the largest chain of wine retail shops and full-service wine-themed restaurants in Thailand, Singapore, Malaysia and South Korea. We are the exclusive importer of over 400+ labels of wines from around the world, craft beers, glassware and related accessories, as well as selected delicatessen products. Since its inception in 1998, Wine Connection has steadily grown the number of wine retail shops, and diversified into the full-service restaurant business by introducing the integrated retail wine shop – restaurant concept, becoming the leader in Thailand, Singapore, Malaysia and South Korea with 81 outlets to date, and counting.

Vineyard to Table Approach
As the exclusive importer of over 400 wine labels from renowned brands and small artisan wineries, from old and new world countries, we can offer customers incredible wines at affordable prices. Our dedicated team of experts source globally and taste more than two thousand wines yearly to select the best-valued gems, award-winning classics and exciting new tastes just for our customers.

Our Vision
"Be the leading chain of wine shops and wine-themed restaurants in South East Asia."

Our Mission
"Provide customers with quality wine and European style food, at a reasonable price, in a clean, hygienic, friendly and service-orientated setting."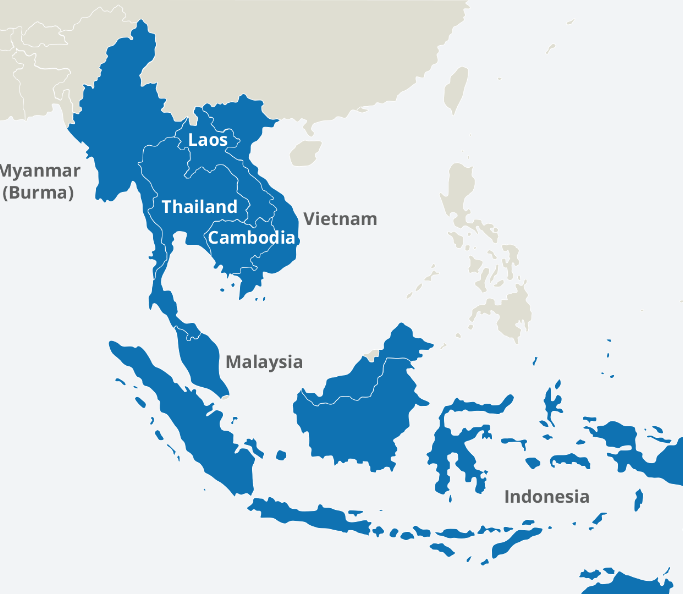 regional presence
Thailand
20 wine shops, 31 restaurants, 55% of stores are in Bangkok. Online Delivery Platform
Kuala Lumpur
4 wine shops & 1 wine bar in residential areas. Online Delivery Platform.
Singapore
Singapore
16 wine shops, 8 restaurants, Half of stores are in CBD, Half in residential areas. Online Delivery Platform.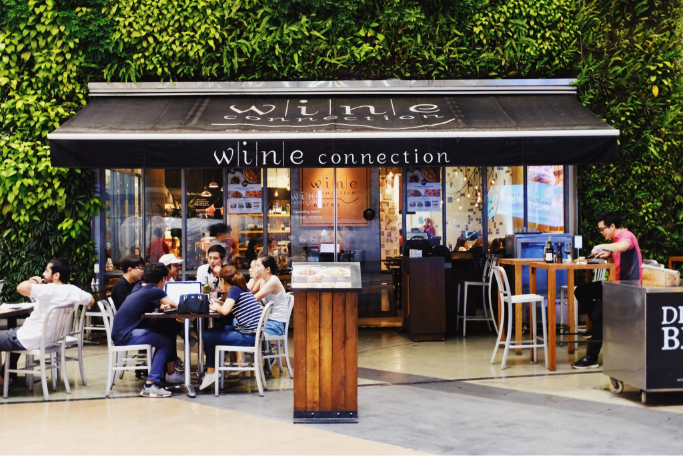 Bistro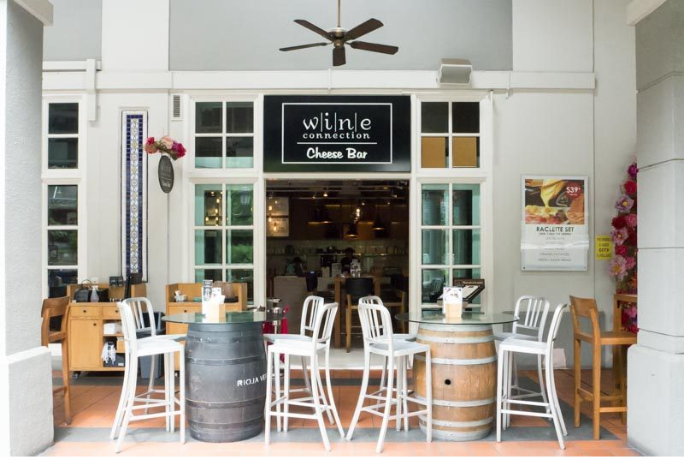 Tapas Bar & Bistro
A very popular outlet since its opening, offering an extensive wine list and a selection of over 30 wines by the glass and 10 exclusively imported draft beers. With 350 seats both indoor and al fresco, this is the perfect place for gathering after work around some homemade tapas, sharing a casual dinner with friends, late night drinks during in-house DK performance or spending a lazy Sunday afternoon with the family!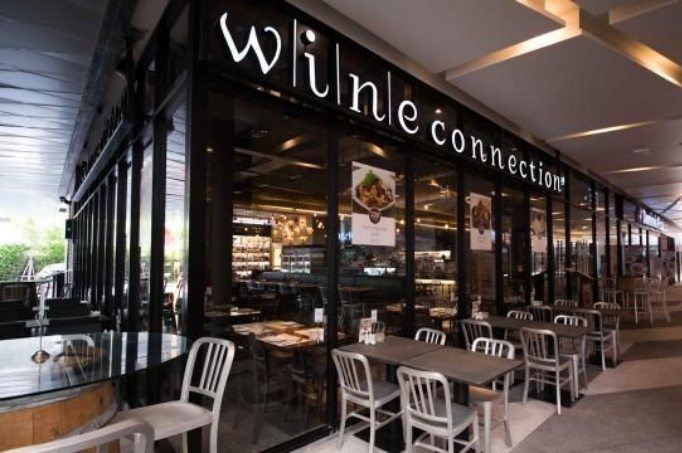 Deli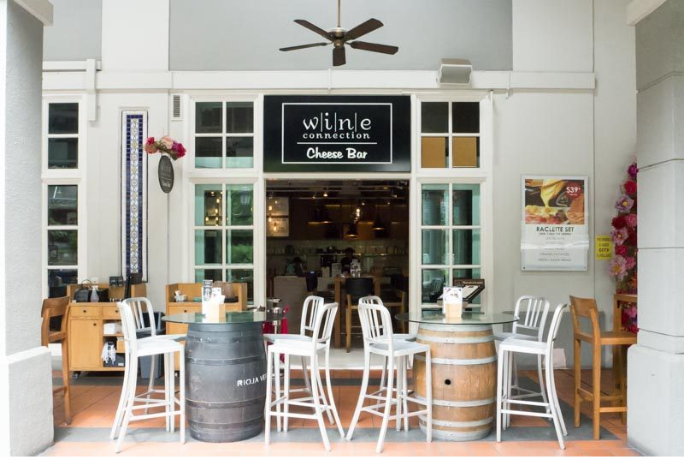 Cheese Bar
The Wine Connection Family
Our families at wine shops and restaurants are dedicated in serving you incredible wines and food at great prices.
"Lorem ipsum dolor sit amet, consectetur adipiscing elit, sed do eiusmod tempor incididunt "

Retail Area Manager, 12 years

"I'm proud to be bringing smiles to customers' faces for more than 10 years!"

Retail Staff, 8 years

"Lorem ipsum dolor sit amet, consectetur adipiscing elit, sed do eiusmod tempor incididunt "

Executive Chef, 5 years

"I'm proud to be bringing smiles to customers' faces for years!"

Store Manager, 8 years